Welcome To New Lease Of Life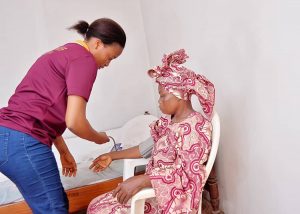 PriHEMAC utilizes public-private partnership strategy with Faith-based organizations, Academia, multilateral and bilateral and multilateral development partners to empower and build capacity of identified appropriate target groups in communities for provision of quality health services base on primary health care principles.
Would you like to speak to us? Just submit your details and we'll be in touch shortly and you can email us if you would prefer.